REMARKABLOG: A Personal Plea to Landscapers →
resoundcreative: Let's just cut to the chase here – I am a relatively new home owner with a nasty old backyard that needs some serious help. Jeff keeps telling me how badly I "need grass", and I feel awful when my almost 4 year old son is left to play by himself in a pile of dirt and weeds, so I've been…
REMARKABLOG: Thoughts on "The Fold" →
resoundcreative: Apparently people are still talking about "the fold" on their websites, as if website users don't know how to scroll. The discussion should really be about whether your web page gives users a reason to scroll. Why do people continue down a new hiking path they've not been down before? Because…
waiting to hear if we won a pitch
thisadvertisinglife:
when I'm successfully able to push back on a...
thisadvertisinglife:
2 tags
"Quantity produces quality. If you only write a few things, you're doomed."
– Wisdom from the great Ray Bradbury, one of the great losses of 2012.  See more of Bradbury's collected wisdom on literature and life, then watch this fantastic 1963 documentary about his life and ethos. More famous advice on writing here. (via explore-blog)
2 tags
when I'm rushing to lunch but there are lots of...
thisadvertisinglife: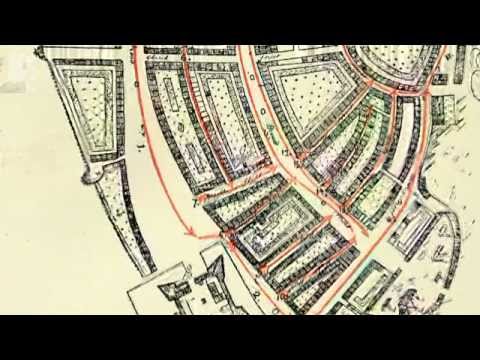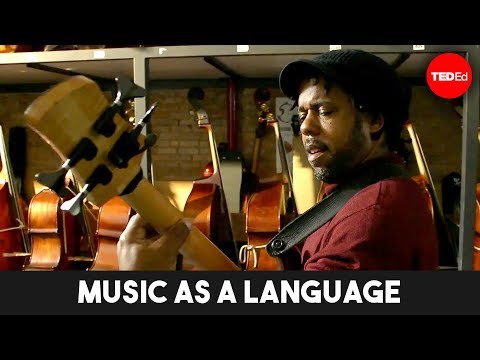 when the client approves a line I wrote as a joke
thisadvertisinglife: I had plans for this line already, but props to @EvanStremke for tweeting something similar before I had a chance to post it.
when my work rustles more than a few feathers
thisadvertisinglife: Thanks goes to ladyk for this classy gif.
5 tags
"The quality of your UX shows how much your respect or disrespect your customers"
– Alexis Ohanian - co-founder of Reddit, Hipmunk and Breadpig (via jonathanmoore)
"It is the ability to spot the potential in the product of connecting things that..."
– Phil Beadle in Dancing About Architecture, a field guide to cultivating the skills of creativity. (via explore-blog)
2 tags
"I'm content to regard the Internet as the best and brightest machine ever made..."
– Lapham's Quarterly editor Lewis Lapham on machine-made news. Also see 7 notable books on the future of information and the internet.  (via explore-blog)
"In the early stages of creation of both art and science, everything in the mind..."
– Dreamers and Storytellers –  legendary Harvard sociobiologist E. O. Wilson on art and reconciling science and the humanities  (via explore-blog)
"A perfect man wd. never act from a sense of duty; he'd always want the right..."
– C.S. Lewis, in a letter to a child. (via explore-blog)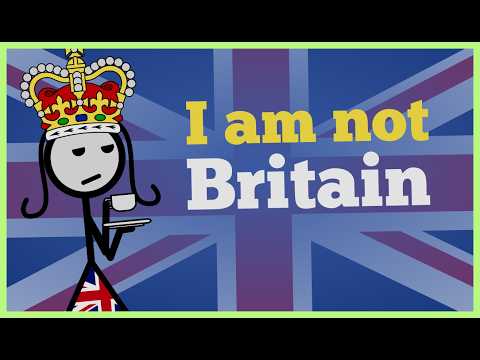 "There's no competitive advantage today in knowing more than the person next to..."
– Harvard's Tony Wagner, author of Creating Innovators: The Making of Young People Who Will Change the World, speaking at Skillshare's Penny 2012 conference.  Wagner's insights echo John Seely Brown's in the excellent A New Culture of Learning: Cultivating the Imagination for a World of Constant...
"1. Good design is innovative 2. Good design makes a product useful 3. Good..."
– Dieter Rams' timeless principles of good design. (via explore-blog)
"7. Write to please just one person. If you open a window and make love to the..."
– 8 tips on how to write a great story from Kurt Vonnegut, narrated by the author himself. (via explore-blog)
"1. Always try to use the language so as to make quite clear what you mean and..."
– C. S. Lewis on writing, joining other sage writing advice from Kurt Vonnegut, Billy Wilder, Jack Kerouac, John Steinbeck, Henry Miller, and David Ogilvy. More on the power of simple words. (via explore-blog)